Creator of an entirely new industry segment as the premier air filtration specialist motivated by innovation with a strong focus on R&D, ERLAB has grown organically for the past 53 years by inventing and developing its own chemical filtration technology products specially tailored for the handling and storage of toxic gases used in laboratories.
Wanting to expand capabilities and provide a full range of products on the biology side of the scientific spectrum, ERLAB has uncovered a hidden gem in the biological safety arena with an equal commitment to innovation and an equally strong corporate culture.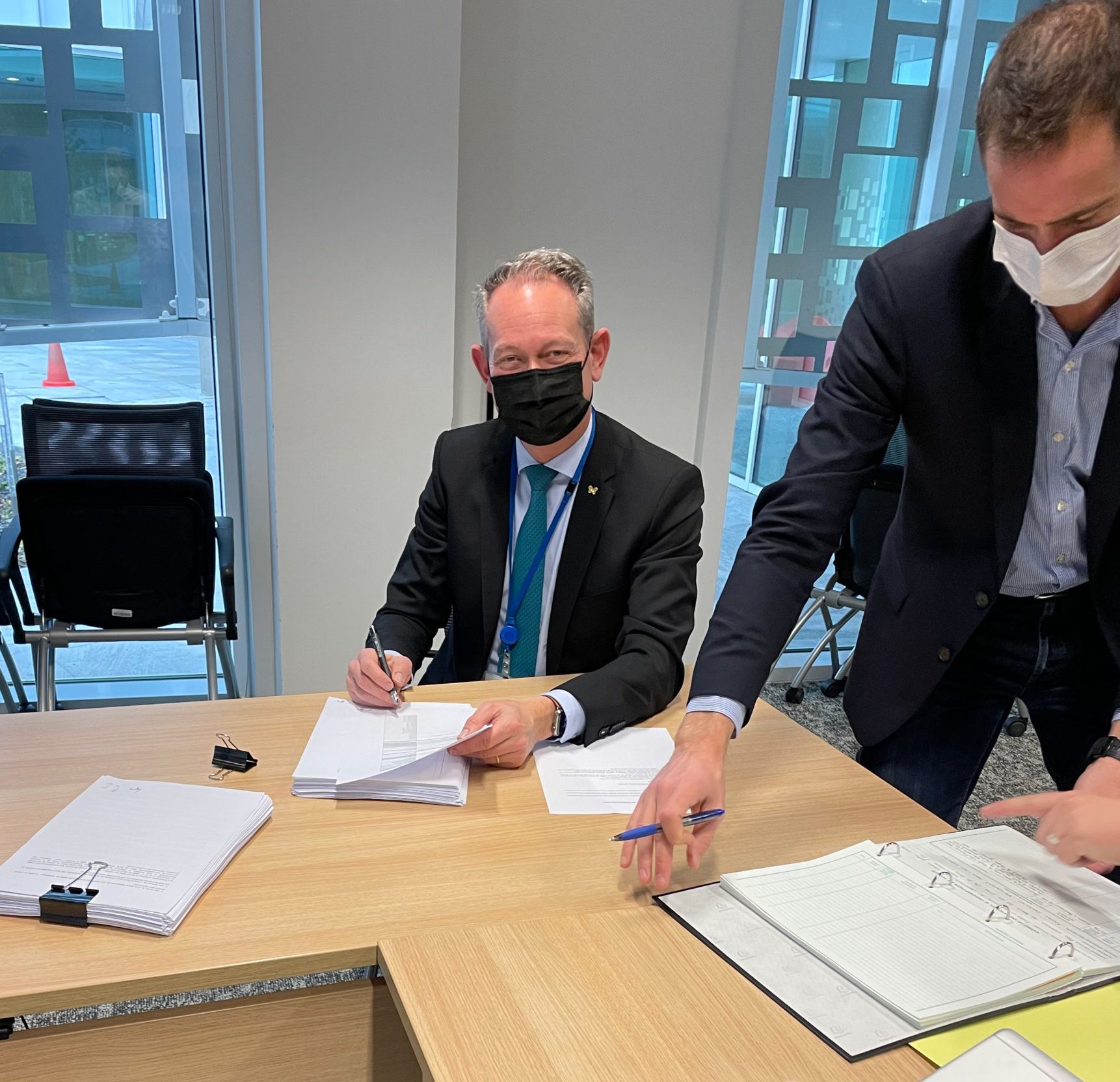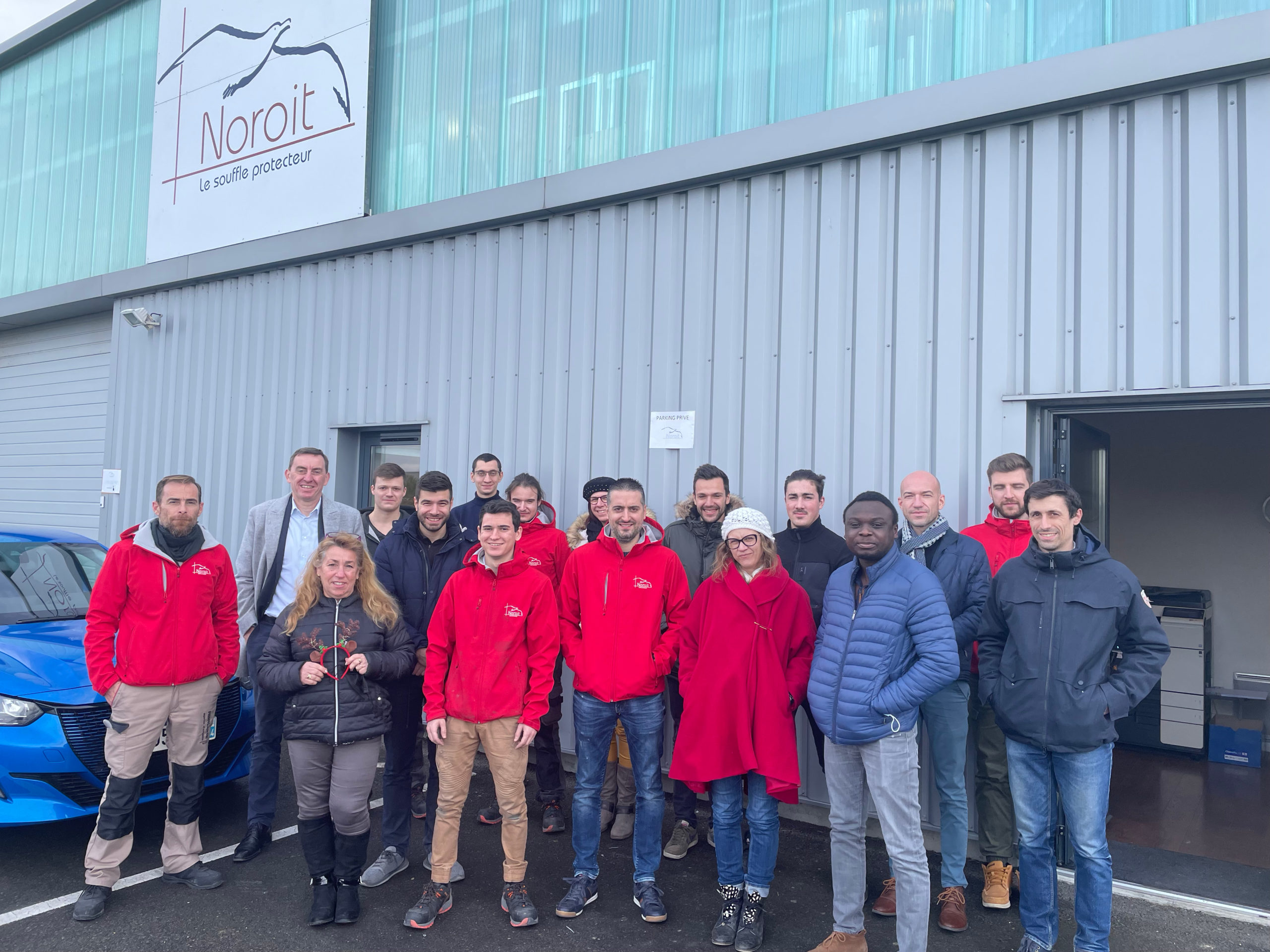 After careful consideration, ERLAB is announcing the acquisition of NOROIT (www.noroitlabo.com), a technology driven French manufacturer of biological safety cabinets, laminar airflow enclosures, vented animal cabinets, changing stations and isolation glove boxes.
Customers can expect the traditions of innovation and safety to continue and thrive as ERLAB unveils an unprecedented array of new filtration technologies providing a holistic product offering spanning across multiple scientific disciplines such as chemistry, biochemistry, healthcare and environmental pollution.