Trap pollution at the source.
ERLAB filtration captures chemical, biological and particulate pollution at the source and immediately traps it in a filter which is perfectly suited to your type of research.
Protects the laboratory
inside while protecting
the environment
outside.
Our filtration is the only system which does not release pollution inside or outside. Choose a system with extensive benefits for both researchers and their environment.
Learn more about the products
Have confidence in the most effective protection.
The numbers prove it ! ERLAB filtration provides the best protection for all laboratory personnel.
A system adopted by a growing number of companies on every continent.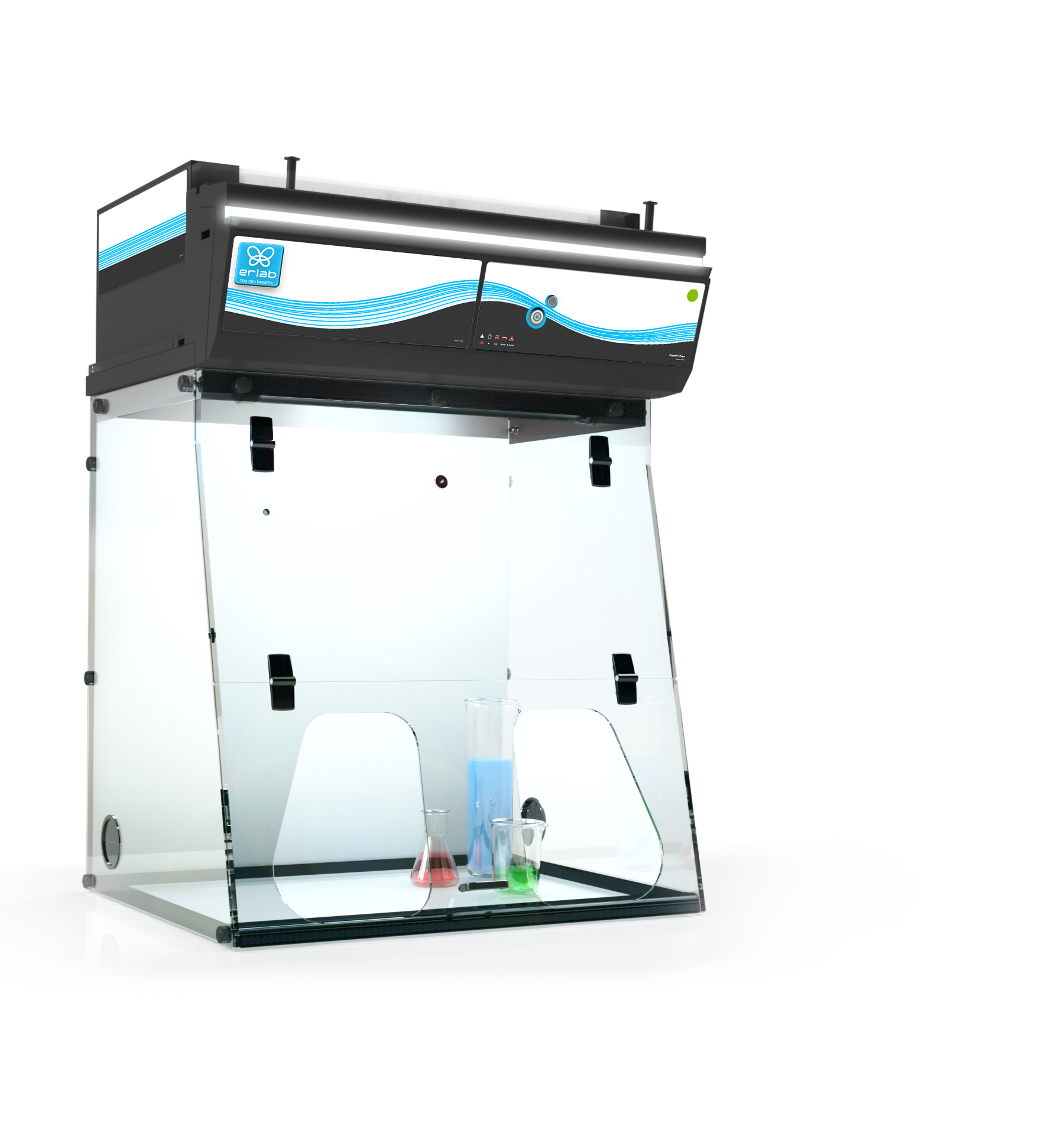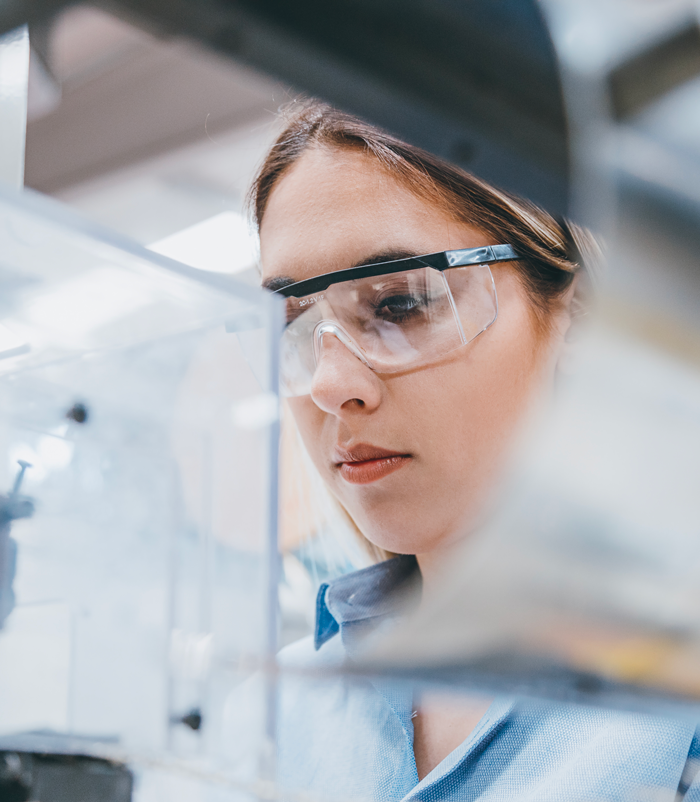 Set up, plug in, get to work.
Why complicate things when they can be simple? Set up your laboratory in a few hours, plug in, and get to work. You may concentrate on your research with peace of mind.
Create an exhaust free laboratory and reduce your installation costs.
No need for exhaust ducts. Set up your laboratory where it is convenient and realize significant savings.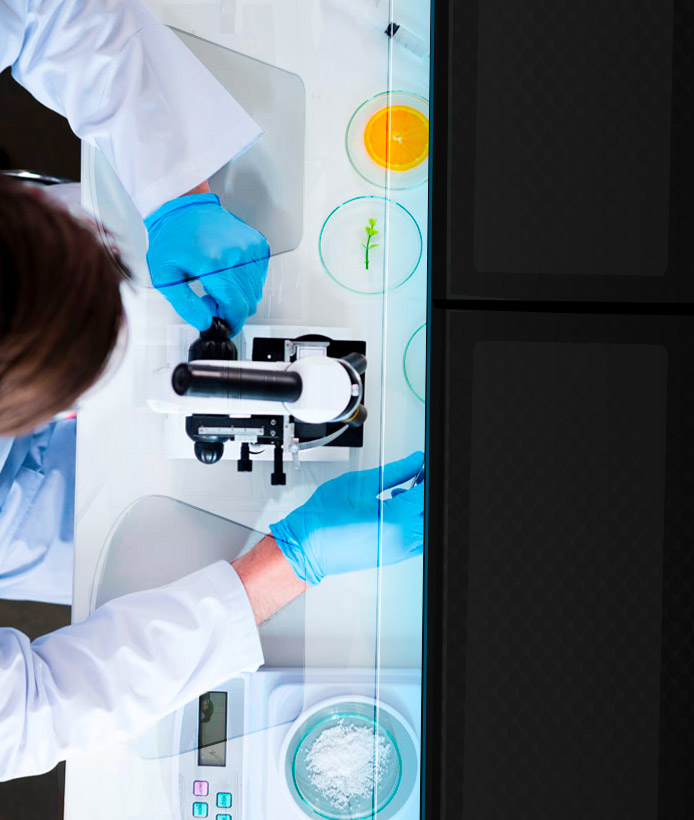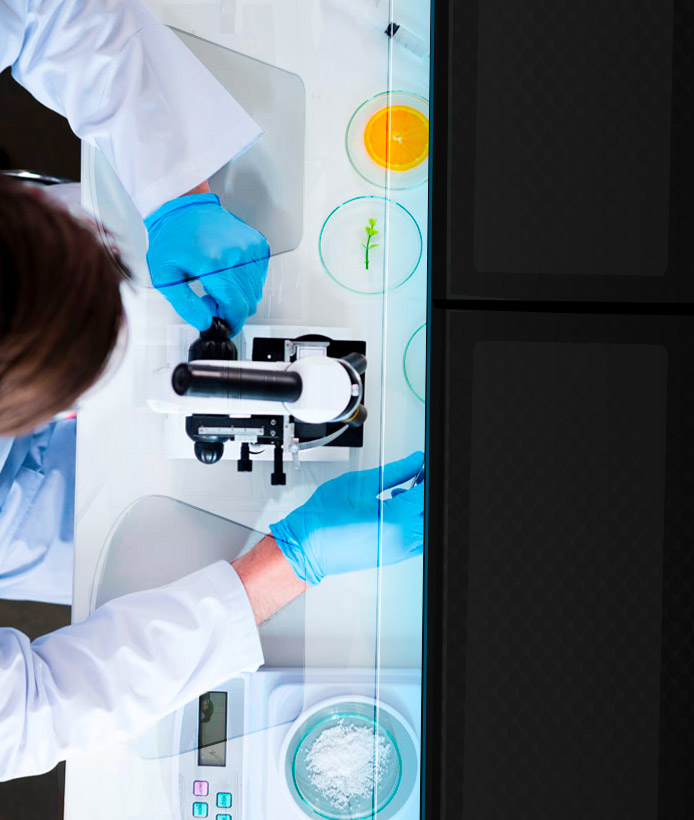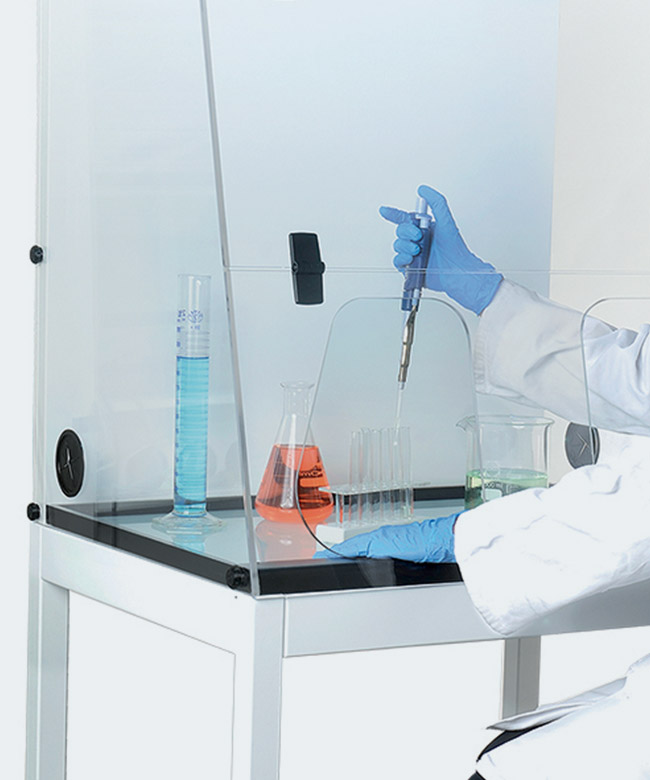 Get your research programs moving!
With no ducts to connect too, Erlab filtration system's gives you the mobility to reconfigure your workspaces to suit your research projects. Flexibility increases efficiency.
Your filters
contain the most
powerful
activated carbon
in the world.
Only ERLAB makes ERLAB filters.
They contain the best activated carbon in the world, the product of 50 years of research and development.
Exclusive to ERLAB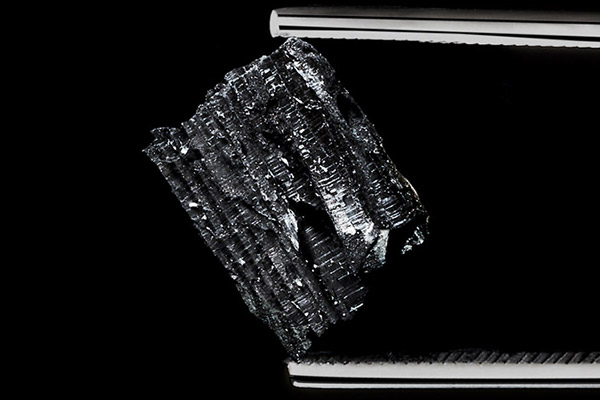 Benefit from 50 years of innovation.
The most stringent standards.
The most reliable guarantees.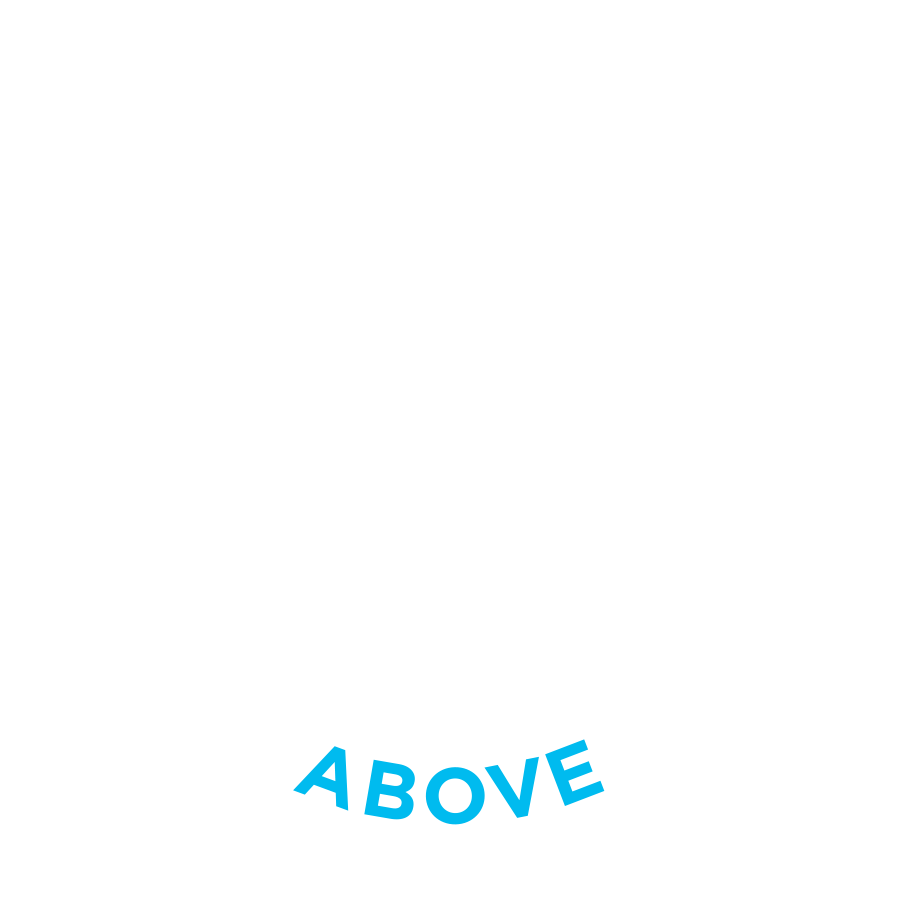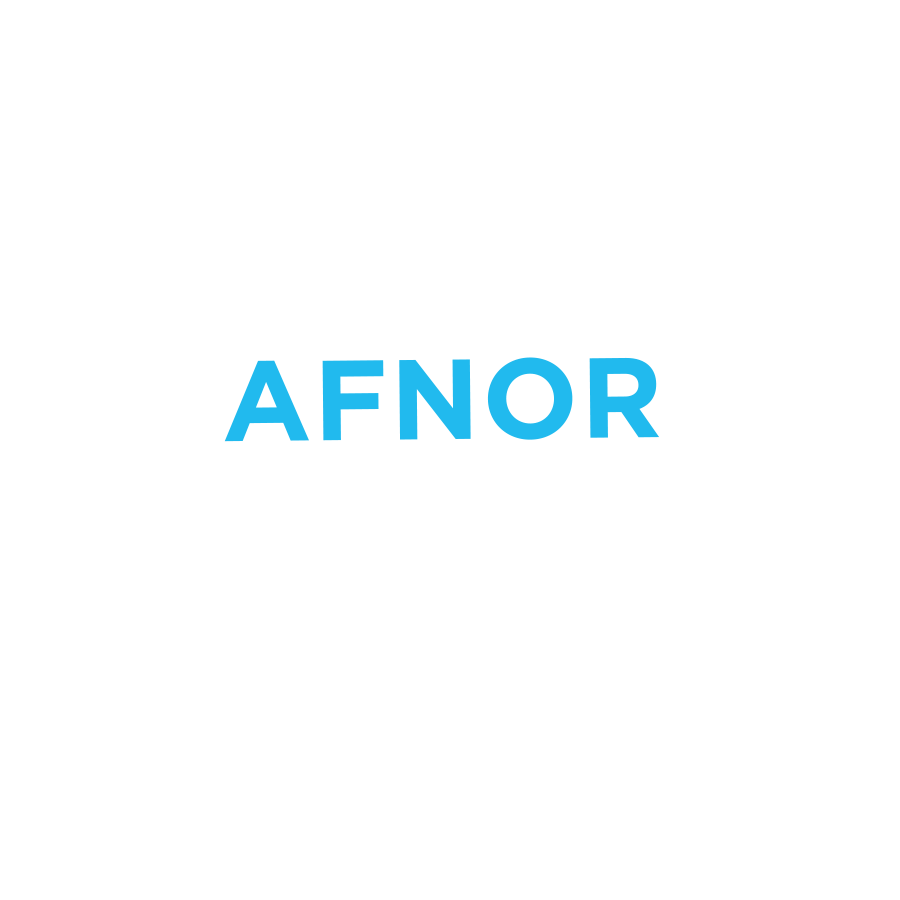 Compliance with standards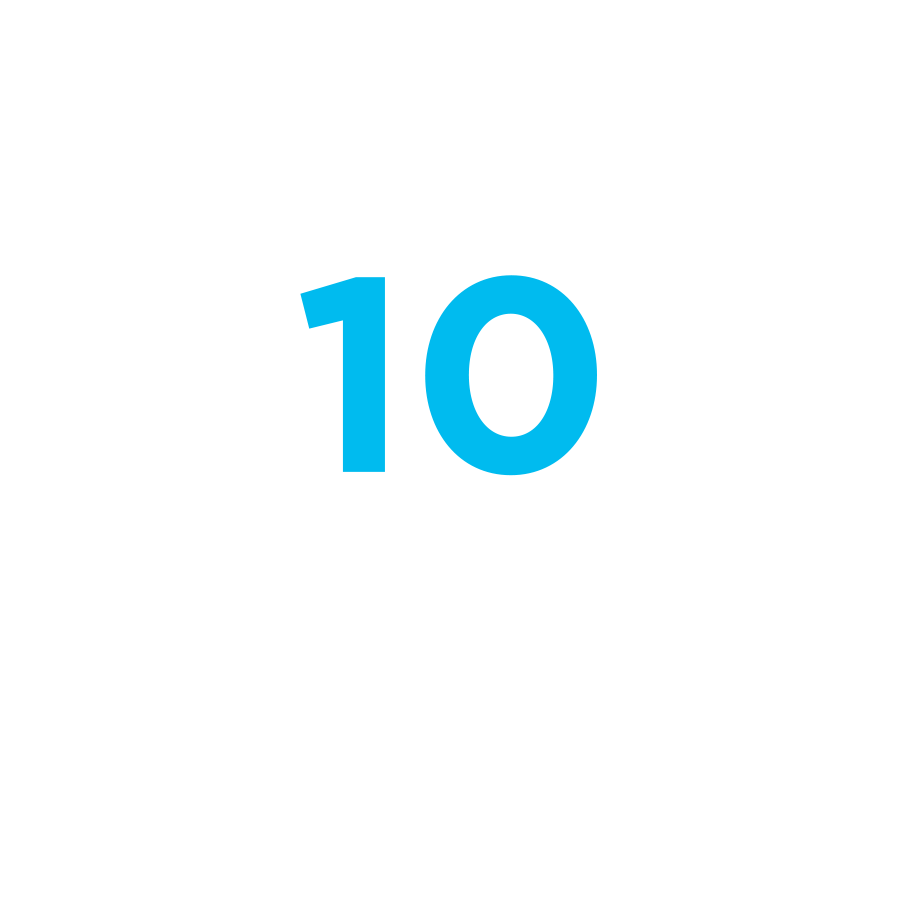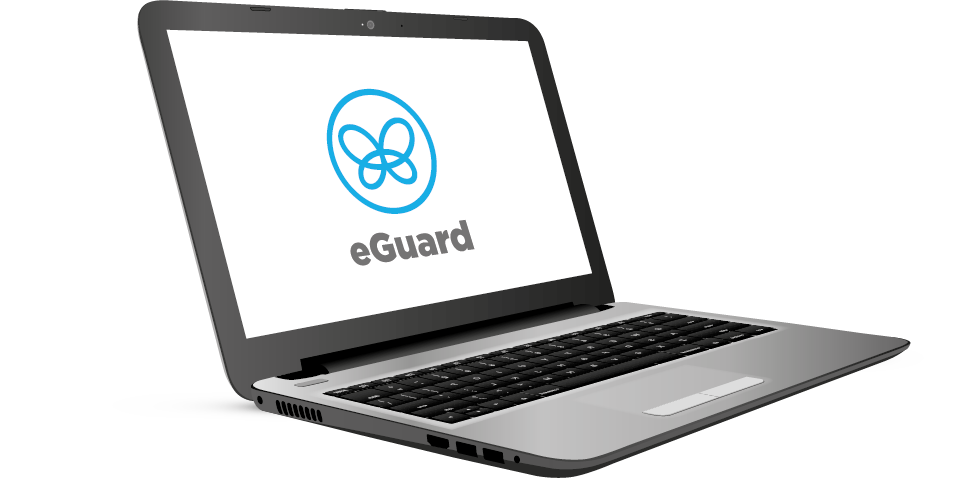 The eGuard App.
The new tool for
your peace of mind.
Your ERLAB devices are 100% connected. You can remotely monitor the operational status of your equipment and the air quality in your laboratory just by glancing at the application on your computer.
Protecting your researchers
Simple to install, easy to use and monitor, absolute safety and savings on installation and operation.
Learn more about the product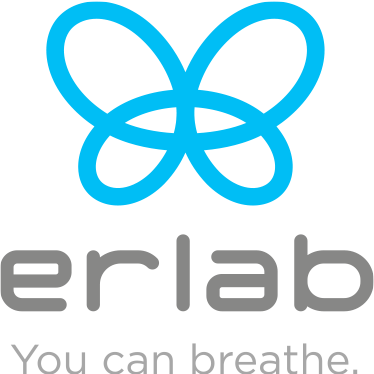 With eValiQuest, configure the fume hood that best suits your research.
Start configuring
Erlab reinvents eValiQuest !
Erlab reinvents eValiQuest ! Erlab noted that in most cases, laboratory personnel or operators in…
International Day of Women and Girls in Science.
International Day of Women and Girls in Science. At ERLAB, we celebrate the many talents…